Fast, Friendly Service
Our expertly trained pharmacists and friendly staff pride themselves on making sure your pharmacy experience exceeds expectations. Visit us today and let us take care of you.

Free local delivery available Monday through Saturday.

A paperless solution to learn more about your medication.

Combine your meds into easy to use packs.
See What Our Patients Are Saying About Us
Made my first call to Reeds today after horrible experiences with Kroger. Not only did they get the scripts from Kroger today but it was delivered before 530pm same day! Excellent service!
Paul always does an excellent job! Always goes above and beyond to make sure I get all my medicines quickly and efficiently. Recently did a rush order when I mistakenly needed stuff early before a vacation. Thanks, Reed's Pharmacy!!
The BEST pharmacists and always quick! I'll never go anywhere else!
❮
❯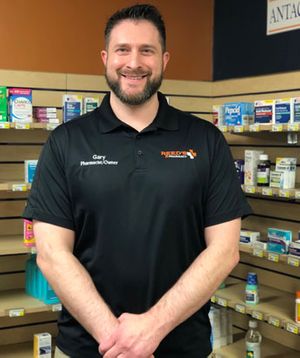 Gary Reed, Pharm. D.
Brookville & Carlisle Pharmacist / Owner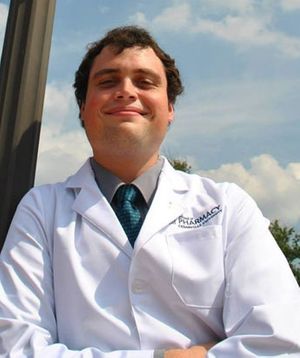 Paul Bicknell, Pharm. D.
Brookville Pharmacist / Owner
Our Locations
Carlisle Pharmacy
771 Central Ave., Carlise, OH 45005
Phone:
(937) 806-8470
Fax:
(937) 806-8473
Email:
carlislerx@gmail.com
Hours:
Monday-Friday: 9:00am – 7:00pm
Saturday: 9:00am – 3:00pm
Sunday: closed
Closed for Lunch: 12:30p.m.-1p.m
. ·
Reed's Pharmacy
428 N. Wolf Creek St., Brookville, OH 45309
Phone:
(937) 770-4381
Fax:
(937) 770-4383
Email:
reedspharmacy@hotmail.com
Hours:
Monday-Friday: 9:00am – 7:00pm
Saturday: 9:00am – 3:00pm
Sunday: closed
Closed for Lunch: 12:30p.m.-1p.m